October Press Release DRAKE'S CAKES ONLINE
Soon TO Open Drakes Cakes Gift Baskets .com website
Featuring new Drakes Cakes Yodel Gift Baskets,
Devil Dog Gift Baskets,
The Drakes Family Gift Baskets and many more.
Open By November 1, 2006 just in time for the Holidays.
Sign up on our mailing list located on our main page
See our DrakesCakesGiftBaskets.com page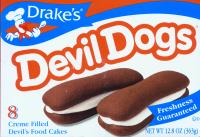 Now a Special Every Day! Check out Devil Dogs sales on our home page HOME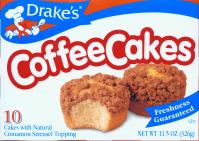 Every Day Special ! Check out Coffee Cakes sales on the home page HOME
Drakes Cakes sales and more, check out our Drake's Cakes homepage now for other product sales.
Take me to the Drake's Cakes home page
so I can order and see what else you have for me to purchase