Welcome to Drakes Cakes Online Store.
If you are interested in getting Emails when we have sales sign up on our email list.
We do not distribute any data we collect it is ours and ours alone.
So fill out the form below.
If you would like to call us please call us at (USA) 1-631-979-3353.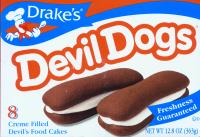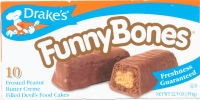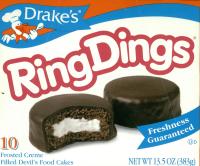 Sign Up Here For Emails about the Special Sales on Drakes Cakes Products.
If you do not have an email get one at google http://mail.google.com
If you want to have a Yahoo account click here http://mail.yahoo.com
Once registered and accepted we will email you when sales are taking place.
This email will allow you to get up to the minute pricing and specials.
***************************************Visit some of our other sites...............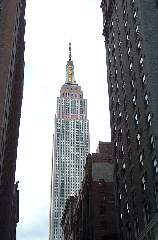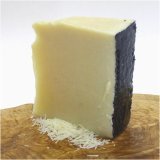 Want New York Kosher Bagels right from NY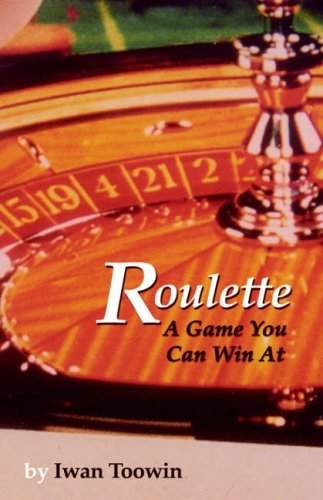 Powered by Shopping on the net .com
Brought to you by My location .net
Copyright @2005 Shopping on the Net, Inc. Drakes Cakes Online .com